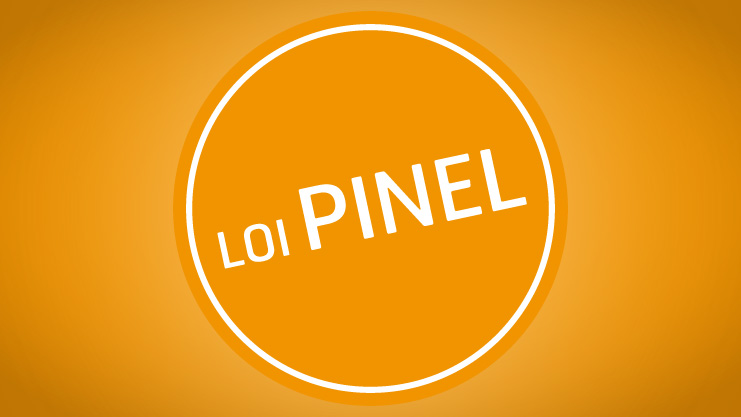 Real evolution of the law Duflot, the law Pinel was revealed in the end of August, 2014 by the 1st Secretary, and by Sylvia Pinel, his instigator.

Principles of the law PINEL
The law PINEL is a law of tax exemption, dedicated to the new real estate investment. It is reserved for the taxpayers taken up residence in France.
As the law Duflot, the law Pinel opens straight ahead to a tax reduction on the income. Nevertheless, the duration of the law as well as its rate of tax reduction evolve.
Tax reduction with the law Pinel
The tax reduction is calculated on the amount of the bought real property, and evolves according to the duration of rented putting of the property. It is the real difference with the law Duflot.
Here is a summary of main duration of detention, and matched tax reductions:
Duration of rent                Eligible tax reduction Pinel
Law Pinel 6 years              12%
Law Pinel 9 years              18%
Law Pinel 12 years            21%
The law Pinel so allows a reduction which can go to 21 % of the price of the good.
The novelty is really over the last period: beyond 9 years, the law Pinel allows a complementary reduction of 1 % a year of additional rent.
Rent in an influence or lowering another novelty of the law Pinel, with regard to the former laws of tax exemption as the law Duflot, is that it will authorize the rent in an influence (father, mother, etc.), or to a descendant (child, grandchild). This measure interests the investors a lot because ' it allows to reconcile attractive investment, and the protection of the family.